Here are my favourite moments of The #RoyalVisitCanada 2016 in no particular order. On a side note, doesn't Princess Charlotte look just like Queen Elizabeth, or is it just me? Duchess Kate's fabulous fashion, of course.
Sept. 24th Victoria: Just landed in Victoria, BC. The royals meet Prime Minister, Justin Trudeau and his wife, Sophie Trudeau.
The royal family emerges from the plane with the young prince waving to the crowd once he is on the runway. Prince William helping his son down the flight of stairs. Kate carrying a blue hat, blue dress with the accessory of the Queen's maple leaf broche.
Sept. 24th-25th Victoria & Vancouver: Prince William and Kate Middleton arriving in Vancouver, British Colombia from a sea-plane. Kate is wearing an Alexander McQueen dress with matching bright red pumps and clutch. 
Sept. 26th: Bella Bella & Victoria: Kate is showing us how to do casual chic, as her and Prince William receive a tour through Great Bear Rain-forest. 
Sepr. 27th Kelowna & Whitehorse: The royals attend an UBC Okanagan Campus with speeches from UBC Kelowna's women's volleyball team. They will then visit a winery.Arrival at the Whitehorse Airport with a welcome from the Canadian Rangers.
I have to stop and show you Kate's makeup.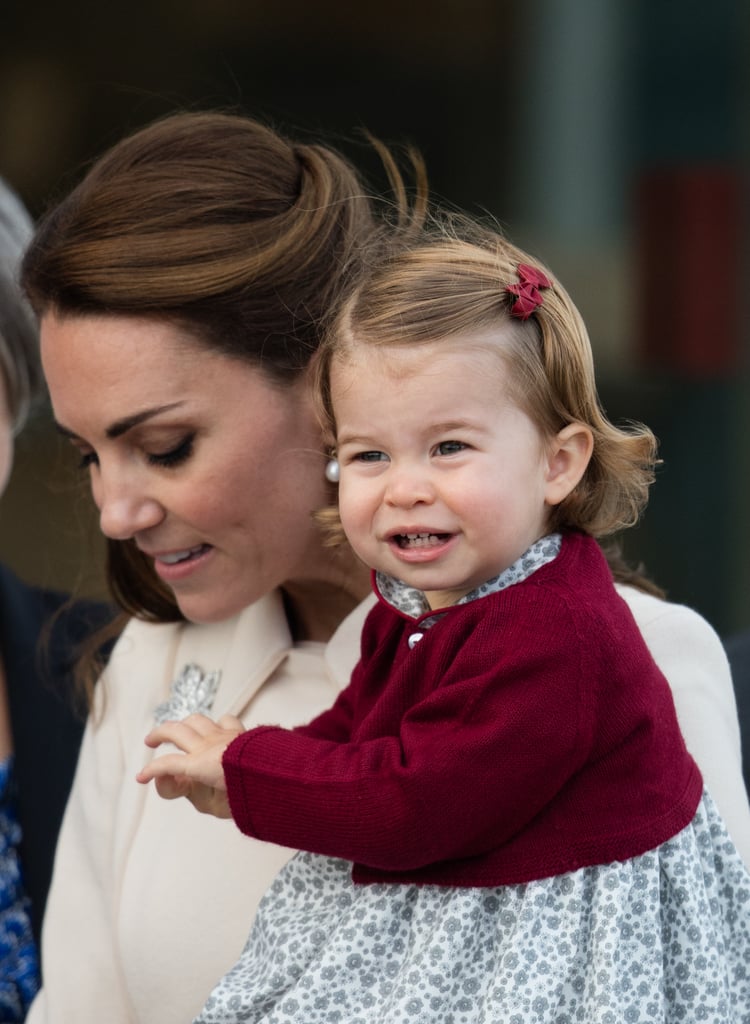 Her signature smokey eye using a neutral palette, smudged eye-liner in black. Smudge your eye liner by applying it with a black eye liner pencil. With an eye-liner brush smudge your eye-liner to the outer-eye. Followed by creating a natural flush. This blush looks like NARS in Orgasm. This blush creates the perfect flush. It's a best-selling blush, not just for the company, but over-all for a reason! Top it off with nude lips. 
Duchess Kate in a gorgeous green Dolce & Gabbanna dress. 
Kate makes cowgirl boots look so chic, don't you think?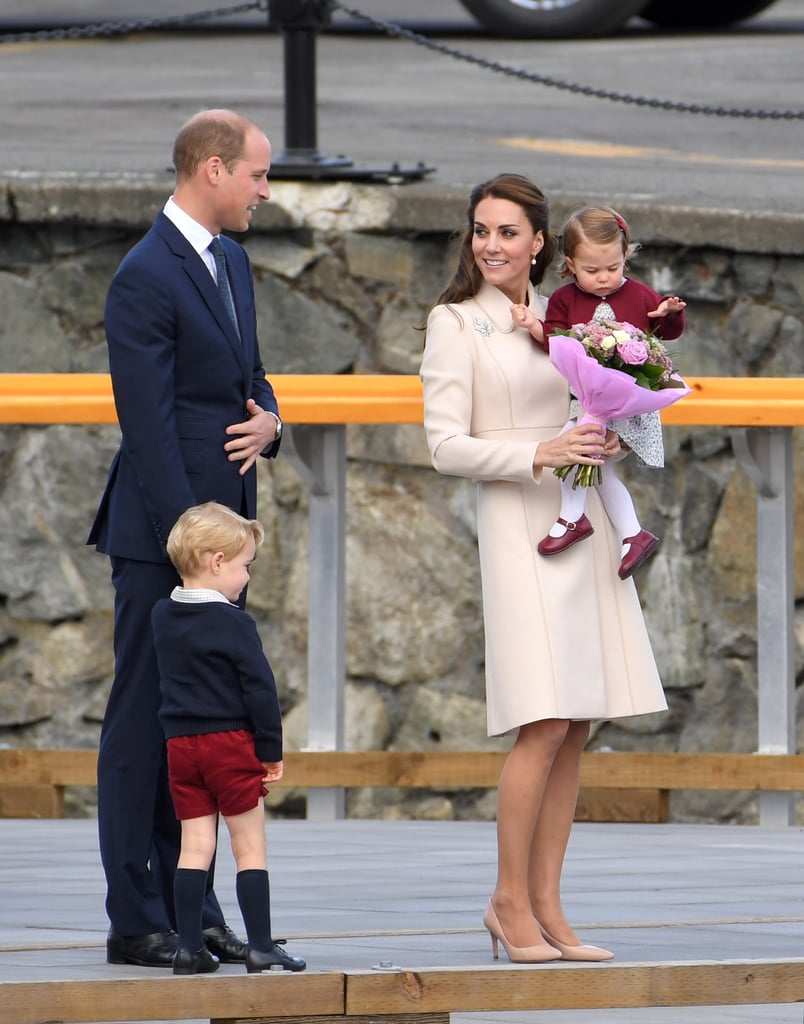 The stylish royal family. 
Attending a party for military families at Government House.
Oct. 1 – Victoria
Victoria harbour tour. They will board a tall ship with group of youth from a mental health organization and sail between 11:45 and 12:45.
Official farewell at 3:40 to 3:50 p.m. They will depart from the Victoria Harbour Airport.
I'm Stacey Hobbs, thank you for reading. Until next time! 
Facebook: www.facebook.com/staceyhobbs24 
Twitter: www.twitter.com/staceycamacho
Instagram: www.instagram.com/staceyhobbs24
Pinterest: www.pinterest.com/staceyhobbs2407