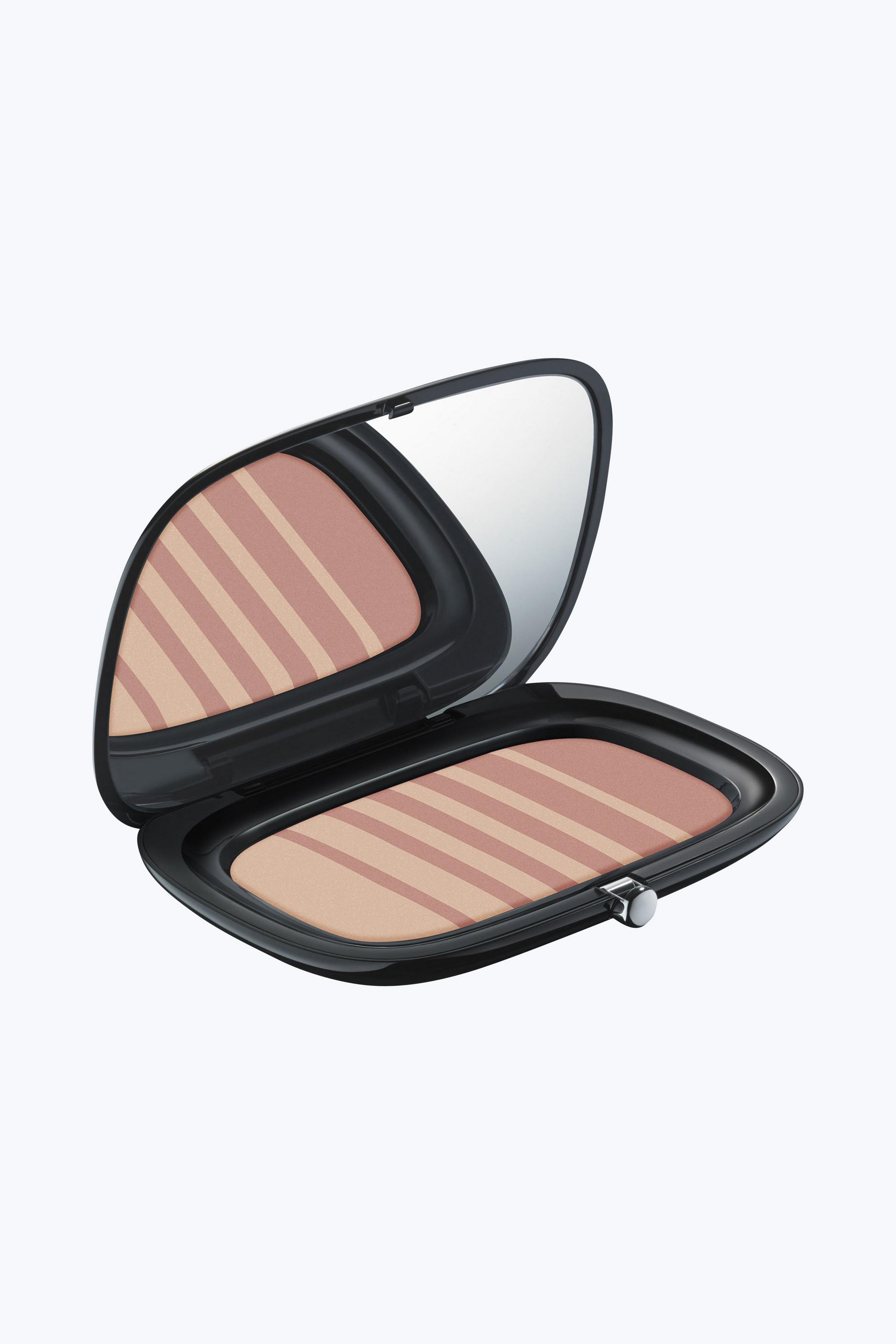 Marc Jacobs introduces Air Blush an innovative air powder blush with creamy texture and radiant color that blends seamlessly with your complexion for luminous skin. Two glowing shades merge for endless color combinations. Apply a little or a lot to increase color intensity. Lavish shades, seamless blending, infinite radiance.
Shades:
Flesh & Fantasy
Lines & Last Night 
Lush & Libido 
Kink & Kisses
Night Forever & Hot Stuff 
Stacey Says: 
All I have to say about this blush is, "Bada ba da I'm lovin' it!" Don't believe me, well, then, you'll just have to get your hands on one of these blushes that deliver effortless blending, along with radiance that we all love to find out what I mean! ;). I'm loving shades, such as Kink & Kisses, Lush & Libido and Lines & Last Night. What shades are you loving? 🙂
I'm Stacey Hobbs, thank you for reading. Until next time! 
Facebook: www.facebook.com/facebystacewstaceyhobbs
Twitter: www.twitter.com/staceycamacho
Instagram: www.instagram.com/staceyhobbs24
Pinterest: www.pinterest.com/staceyhobbs2407