Lip oil conditions your lips while delivering colour.
Yves Saint Laurent Volupte Tint-In-Oil C$35 – Best Selling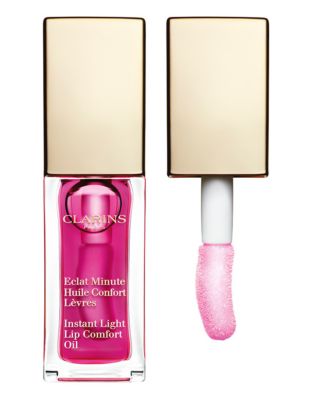 CLARINS Instant Light Lip Comfort Oil C$25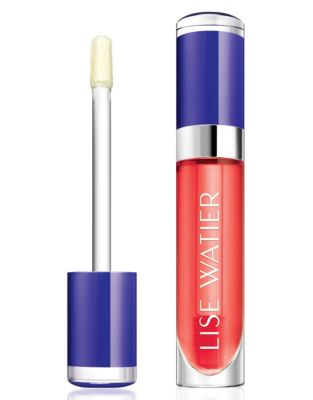 LISE WATIER Gourmand Lip Oil C$21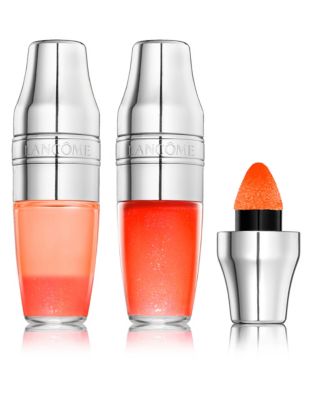 LANCÔME Juicy Shaker Lip Oil C$28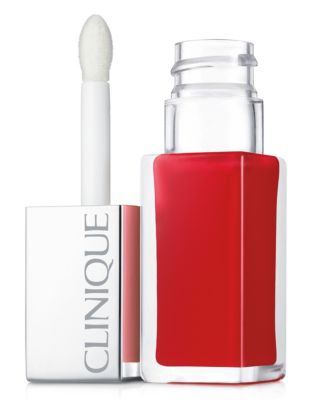 CLINIQUE Pop Oil Lip and Cheek Glow C$25
Yes to Miracle Oil Argan Lip Oil C$4.99 NEW
I'm Stacey Hobbs, thank you for reading. Until next time! 
Facebook: www.facebook.com/staceyhobbs24 
Twitter: www.twitter.com/staceycamacho
Instagram: www.instagram.com/staceyhobbs24
Pinterest: www.pinterest.com/staceyhobbs2407